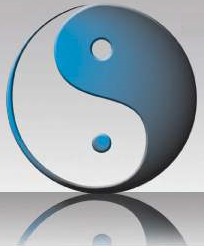 Acupuncture is America's fastest-growing form of healthcare.  At Libertyville Acupuncture it is also affordable – appointments never cost more than $65.00. 
But don't let the affordable price mislead you.  Libertyville Acupuncture offers the most effective acupuncture anywhere, at any price. After 20 years in practice – and having studied with some of the world's top masters – most of my patients feel better fast. 
I was named Acupuncturist of the Year by the American Association of Acupuncture and Oriental Medicine, am a 3-term President Emeritus of the Illinois Acupuncture Federation, and a Magna Cum Laude graduate of the Midwest College of Oriental Medicine. I have traveled the world seeking the most effective styles of acupuncture and studied with the world's top masters. You will not get more effective acupuncture anywhere.
---
IPHONE USERS: Please do not rely on your iPhone to navigate to our office; it will take you to 737 N. Milwaukee Ave. in Vernon Hills (instead of Libertyville), about ten minutes south of here. This does not seem to be a problem with Android devices.
Libertyville Acupuncture
737 N. Milwaukee Ave. Libertyville, IL 60048
847-796-0123
In Liberty Square, behind Birdy's Coffee House, next to the train station