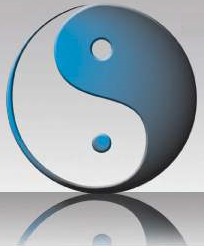 Libertyville Acupuncture is a world-class healing center offering cutting-edge therapies for chronic and acute health conditions – including ones that seem hopeless.  By offering so much relief to so many individuals, we have earned more than 400 independently-verified 5-star reviews, which you can view here.
Among the therapies offered are acupuncture, electro-acupuncture, infrared laser, trigger-point dry needling, cupping, gua-sha, Frequency-Specific Microcurrent, and more.
Dean Mouscher was named Acupuncturist of the Year by the American Association of Acupuncture and Oriental Medicine and was a 3-term President Emeritus of the Illinois Acupuncture Federation. He has traveled the world seeking the most effective styles of acupuncture and studied with the world's top masters. You will not get more effective treatment anywhere.
---
IPHONE USERS: Please do not rely on your iPhone to navigate to our office; it will take you to 737 N. Milwaukee Ave. in Vernon Hills (instead of Libertyville), about ten minutes south of here. This does not seem to be a problem with Android devices.
Libertyville Acupuncture
737 N. Milwaukee Ave. Libertyville, IL 60048
847-796-0123
In Liberty Square, behind Birdy's Coffee House, next to the train station